Is nothing sacred?!
This vegan watermelon "pizza" dessert.
Wait, watermelon pizza? That's not real pizza!
This avocado and egg "pizza" breakfast.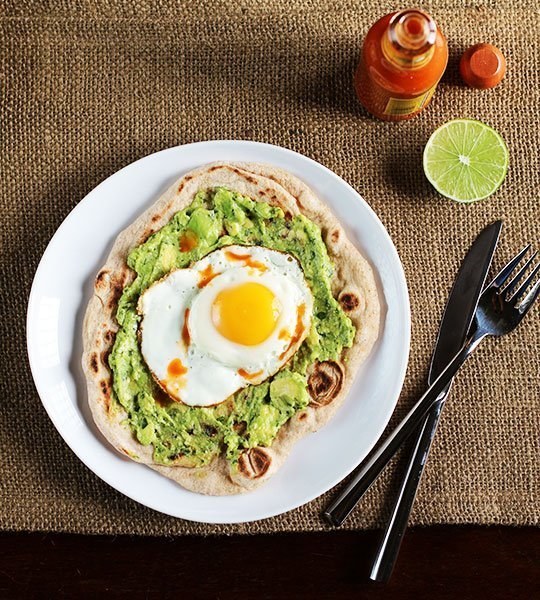 Anjali Prasertong / Via thekitchn.com
PIZZA FOR BREAKFAST, why I never.
These zucchini "pizza" bites.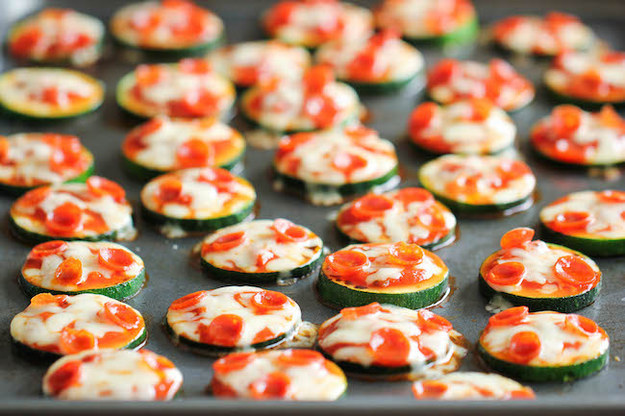 You've got to be KIDDING me with this.
These portobello "pizza" caps.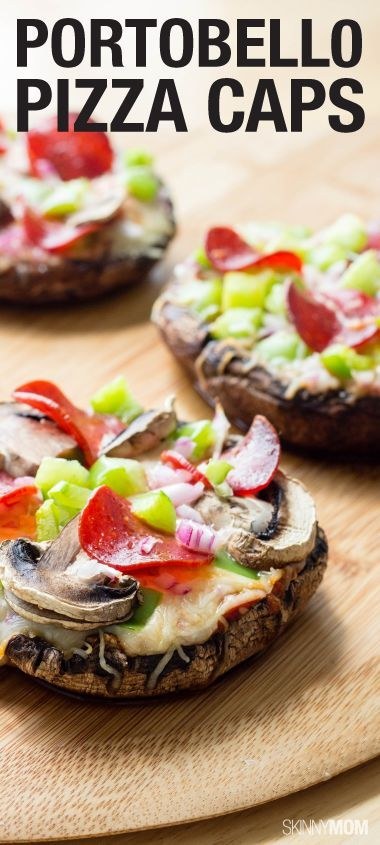 You put mushrooms ON pizza, you don't make "pizza" out of MUSHROOMS. PEOPLE, I'M DISAPPOINTED IN YOU.
This banana cheesecake watermelon "pizza."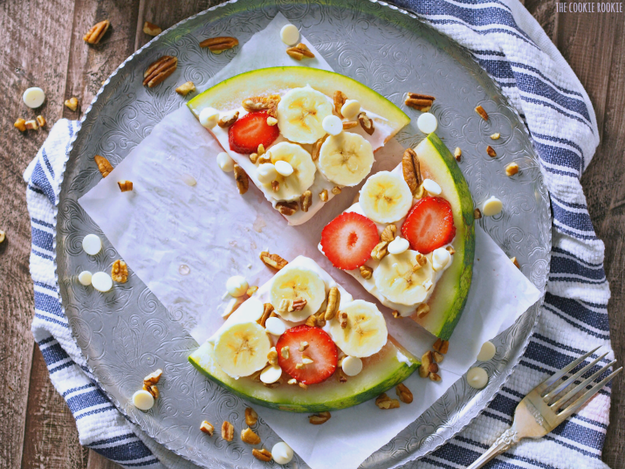 NOPE NO NO NO, no way, no how, COME ON.
Get the recipe here. It uses yogurt!
This fruit pizza with cream cheese frosting.
Cream cheese? PSH. This "pizza" isn't fooling ANYONE.
This cauliflower "pizza" crust.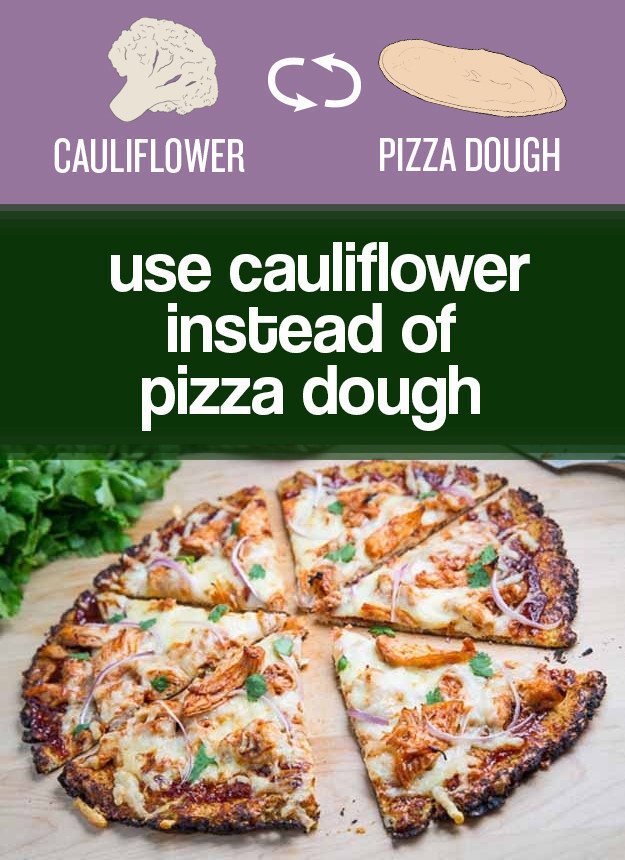 WHAT IS THIS LOW-CARB NONSENSE GARBAGE THE ONLY REAL PIZZA IS A FULL CARB PIZZA.
This spinach "pizza" crust!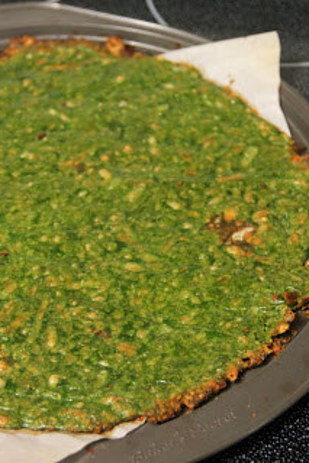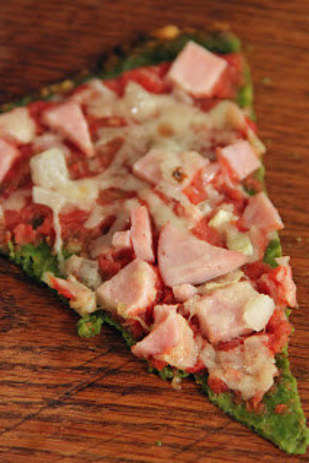 SPINACH PIZZA CRUST. SPINACH PIZZA CRUST.
This sweet potato "pizza" crust!!!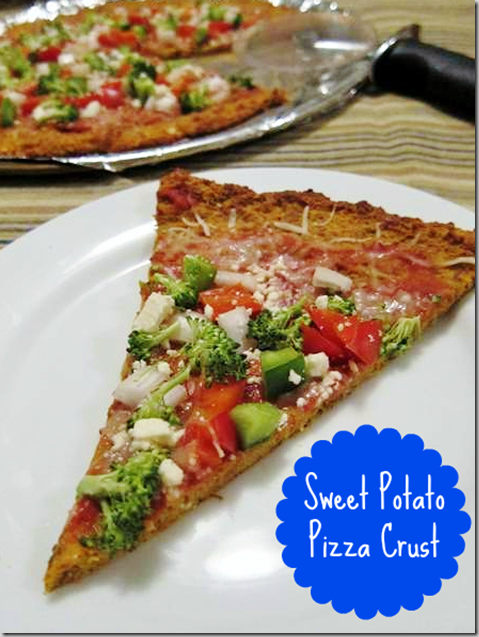 ADSFLKAJZXLlkjef ;aoeirlk;SLKDFJ;OIEWRT;OGJL
This grilled peaches "pizza," blech!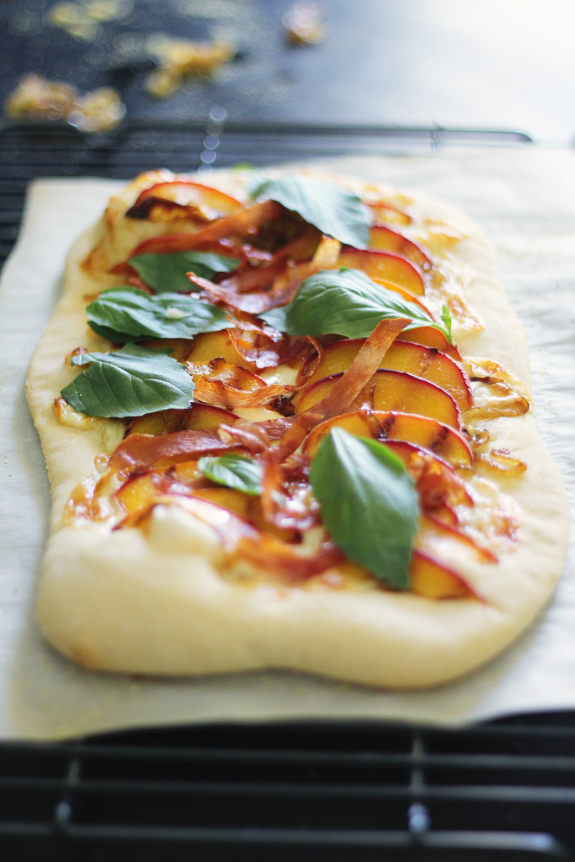 Whatever happened to good old cheese and tomato sauce, huh?
These vegan portobello "pizzas"
Dana Shultz / Via minimalistbaker.com
Too far. Too soon. Just… way too much.
And these quinoa Hawaiian "pizza" stuffed peppers.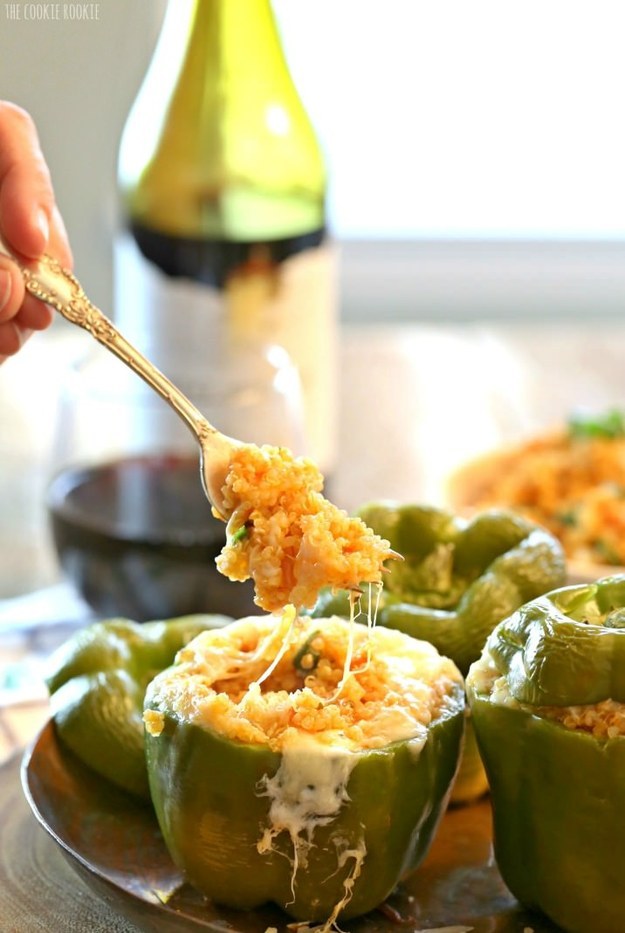 That doesn't even LOOK like a pizza. You're not even trying now.