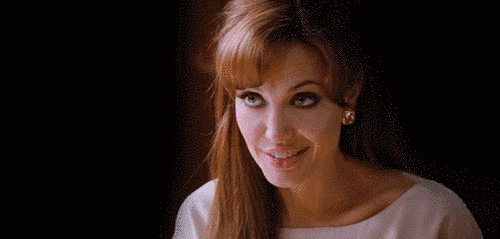 Designer Melissa Odabash created a line with scars and sensitive skin in mind.
Women who have experienced mastectomies face unique challenges after surgery.
Fabrics can irritate scars and bother sensitive skin. And finding clothes that fit your new silhouette can be difficult.
Which is why swimwear designer Melissa Odabash teamed up with British breast cancer charity Future Dreams to create a line of swimsuits for women who've had mastectomies.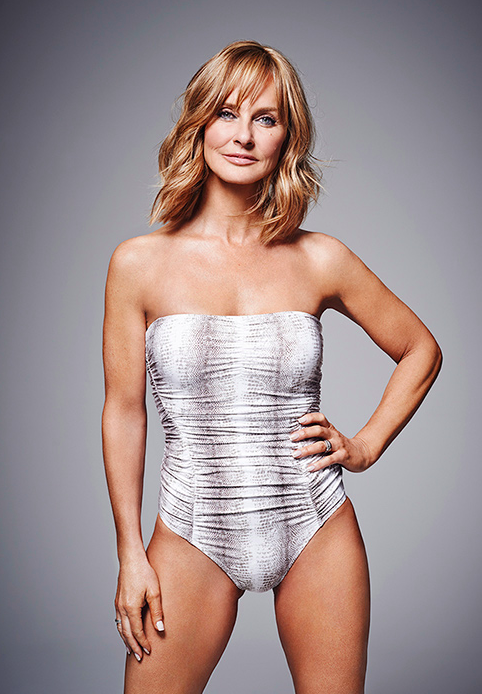 The suits feature sewn-in molded cups, wide-adjustable straps and high back bands that cater specifically to the needs of women with mastectomies.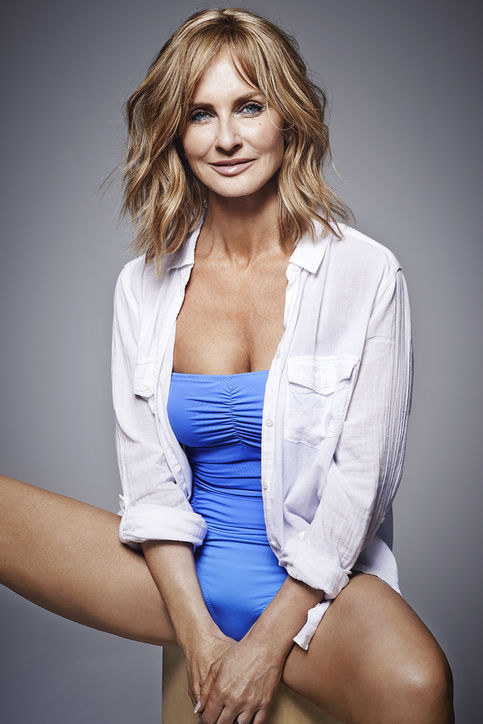 The suits are also constructed from a soft microfiber and don't have any seams or wiring that might irritate the skin.
To model the collection, Odabash tapped former Olympic gymnast and Sky News presenter Jacquie Beltrao.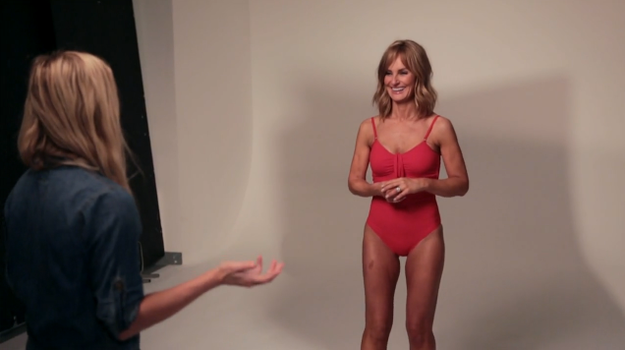 Beltrao was diagnosed with breast cancer on Christmas Eve 2013, and underwent a mastectomy in early 2014. "You'd probably not be able to tell unless you looked closely – I think I just look like I have pretty good boobs for a woman who's had three children. But still I wouldn't wear a very low-cut bikini top as you'd see the scars," Beltrao told The Daily Mail.
The collection launches on February 10, and will be available on Netaporter.com in March.
Twenty percent of all sales from the suits will go to Future Dreams.
"I hope this small thing that I've done gives women a little bit of confidence," said Odabash of her collection.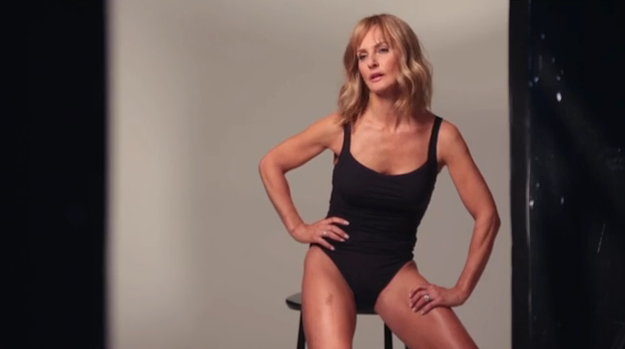 For more on the collection, check out this video of Odabash, Beltrao and Future Dreams' founder Amanda Grossman talking about the project.