1
How long have you been a man?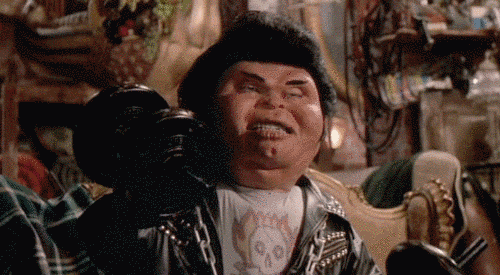 Via televandalist.com
How am I meant to measure that? Do I start counting from the day I grew a beard? Started taking hormones? Changed my name? Or maybe from when I first said "I am a boy," at 4-years-old. Or maybe everyone could just accept that I've been a man my entire life — my body just didn't agree.