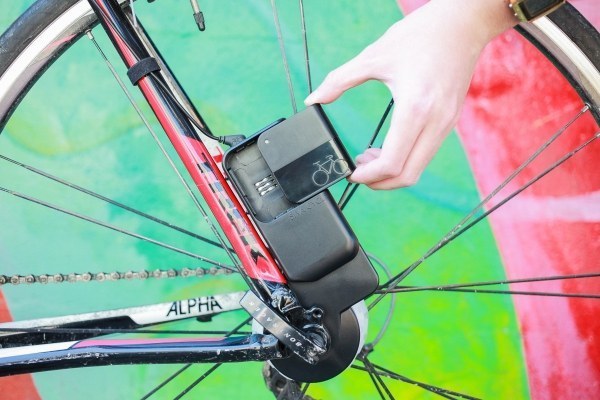 It's a generator that you can install easily on your bike wheel. Create clean energy that can power your phone or any other USB device with your legs.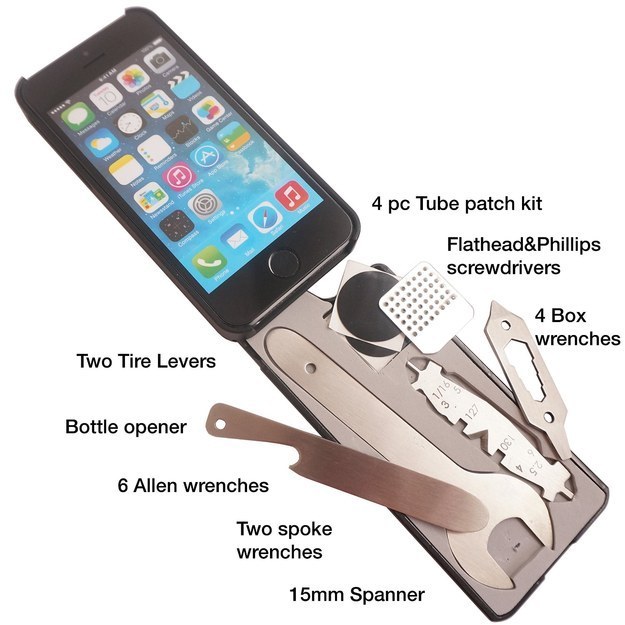 Plus, a bottle opener because ya never know.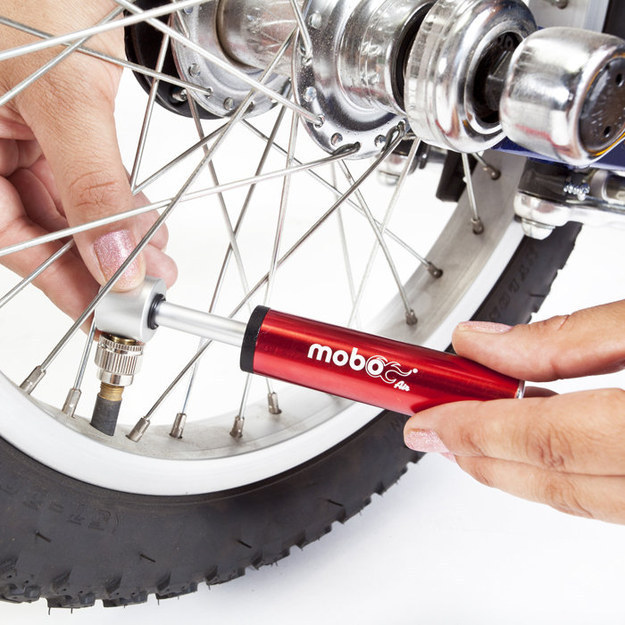 Give your tires a boost with the cutest, most compact pump around.
Finally, socks that SHINE.
There's a cleverly-placed opening to unlock your phone and capture a photo or two.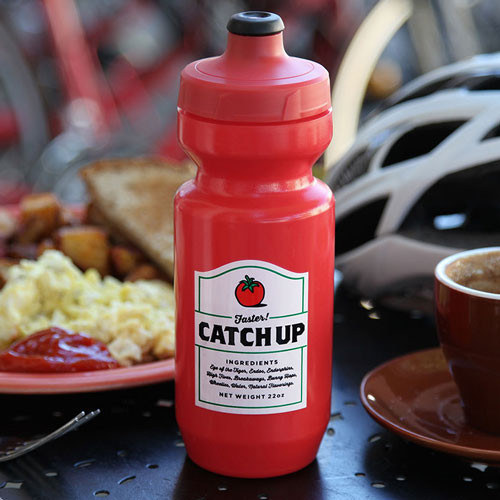 HAH.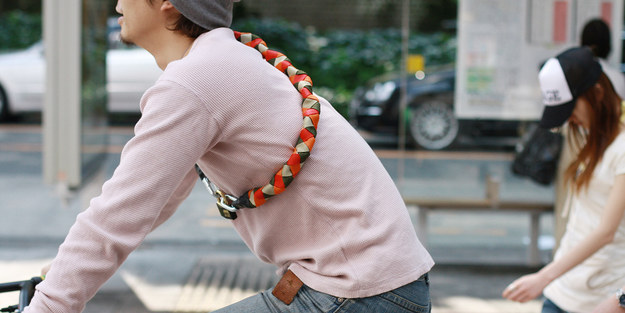 You won't be embarrassed wearing this lively iron lock 'round your shoulders.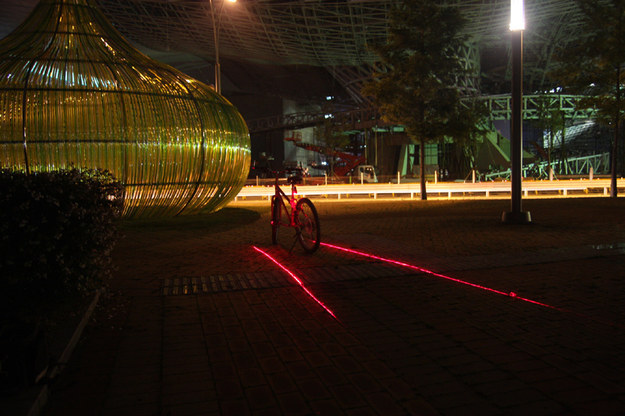 These lit-up lanes will keep a safe distance between you and fast-moving vehicles.
Store all of your daily essentials, in one place.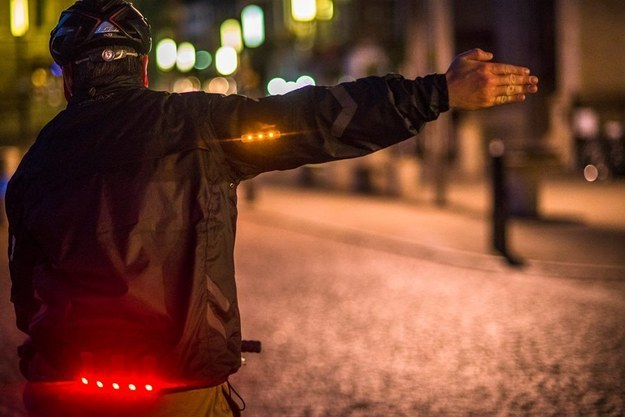 The jacket has 23 integrated LEDs that are motion activated. When you lift your right arm, the lights will signal that you're turning right. Pretty neat!
After locking up your bike, activate this little gizmo (called The Cricket) and it'll alert your phone if it detects any movement. The Cricket has a range of about 150 feet.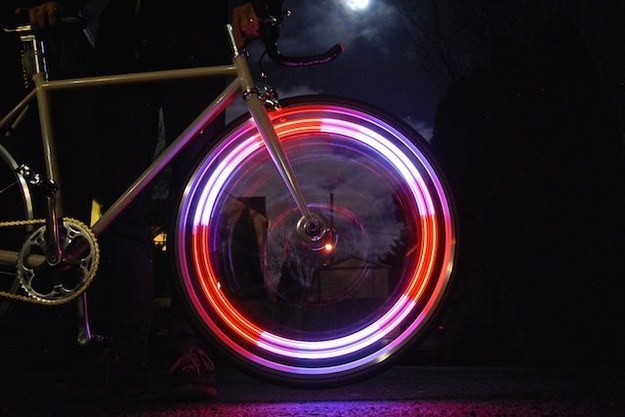 Produce mesmerizing patterns while you ride.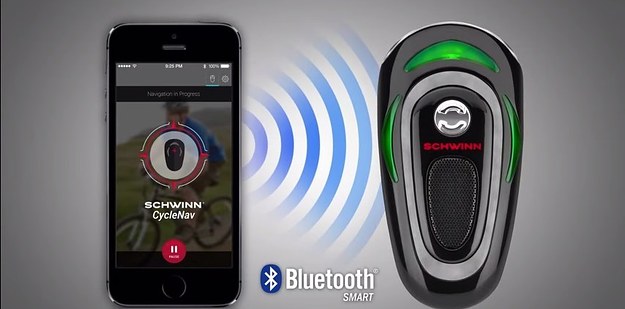 The Schwinn Cyclenav connects to your smartphone via low-energy Bluetooth and uses audio and a simple light display to tell you when to turn left or right.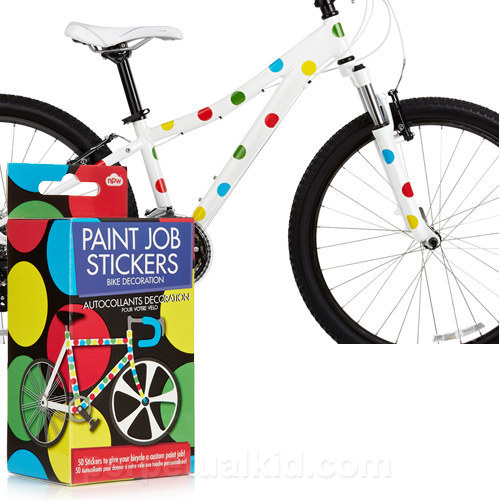 GO TO TOWN.
Just remember: safety is sexy.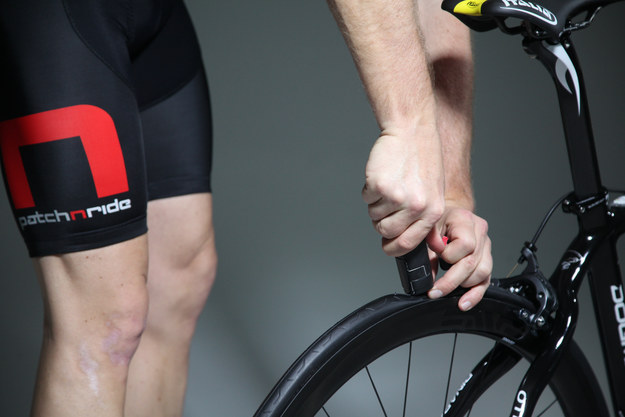 It'll easily fix holes up to 3mm.
It fits beer AND wine bottles.
Nothing will EVER fall out of this low-profile cargo rack.
It's a clamp that comes with two cup sizes (just flip it over to hold an espresso cup).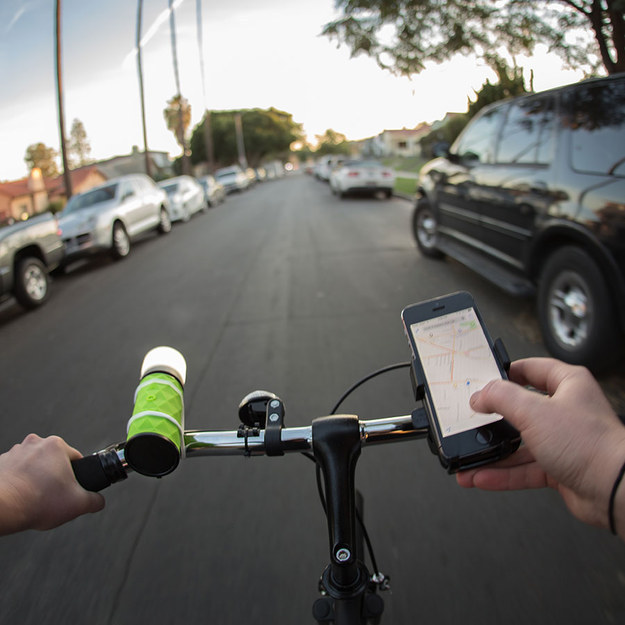 The Buckshot is an all-in-one waterproof and shock-resistant speaker + charger + flashlight!
Splurge time: yes, this is crazy expensive. But the price is comparable to electric bikes currently on the market, which go for $1,300 and up. There's also an accompanying mobile app through which you can lock/unlock your wheel and track cycling stats like time, distance, elevation, and calories burned. Instead of a really expensive bike, think of it as a really, really inexpensive motorcycle!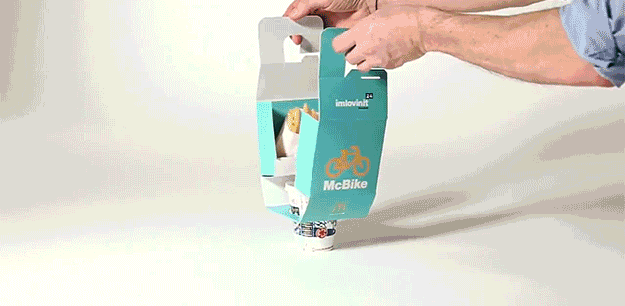 McBike is only available in Argentina and Copenhangen, but a biker sure can dream.
22.
buzzfeed.com