Soccer fans unite.
The 2015 Women's World Cup starts on June 6…and this is how we feel about it.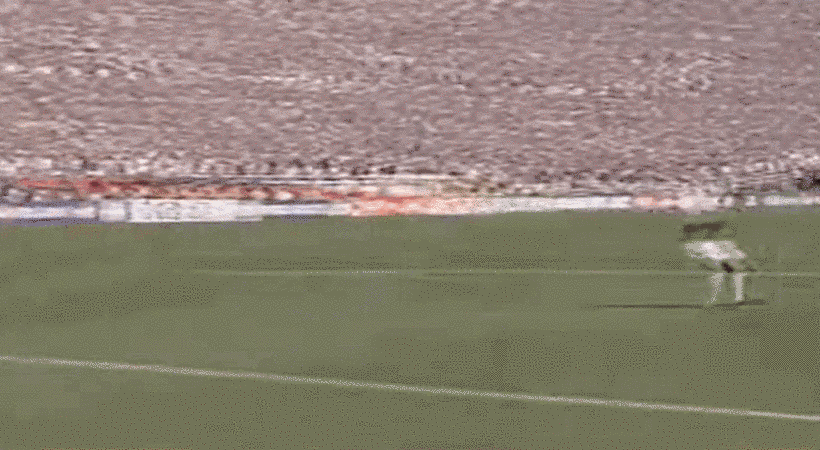 We <3 you, Brandi.
This year it will be hosted in Canada for the first time ever.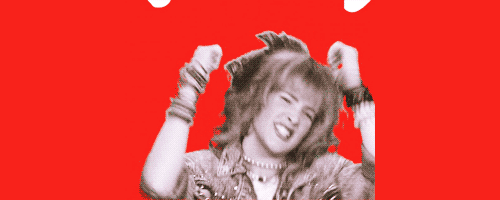 CBS / Via gifbay.com
It's previously been hosted in Germany (2011), the USA (2003, 1999), China (2007, 1991), and Sweden (1995).
This will be the seventh time the tournament will take place.
It was founded in 1991.
The games will be played at stadiums located in six different cities…
…and 24 teams will compete to be the world champion.
It will all start with group play.
Group A: Canada, China PR, New Zealand, Netherlands Group B: Germany, Ivory Coast, Norway, Thailand Group C: Japan, Switzerland, Cameroon, Ecuador Group D: USA, Australia, Sweden, Nigeria Group E: Brazil, Korean Republic, Spain, Costa Rica Group F: France, England, Colombia, Mexico
Group D is considered the "group of death" because it has three teams in the top 10 FIFA rankings.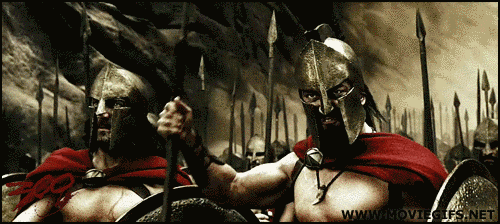 The top five ranked teams going into the tournament are 1) Germany, 2) USA, 3) Japan, 4) France, and 5) Sweden.
Pictured above: The U.S. with the team's 10th Algarve Cup, after beating France (2–0) in the championship this past March.
Japan is the reigning champ.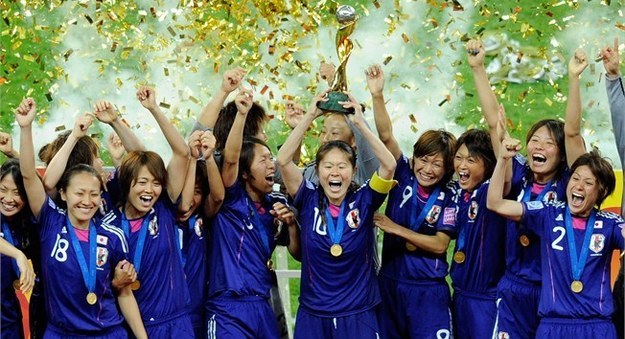 They beat the U.S. (3–1) in penalty kicks in 2011.
Germany and the United States are tied for the most titles held (two).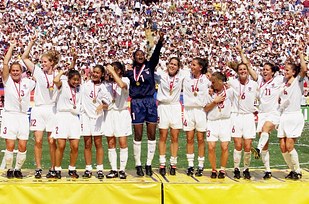 Hector Mata / Getty Images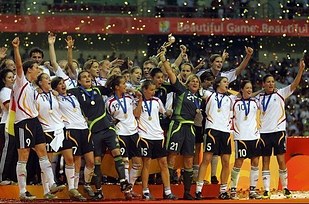 Pictured above: the U.S. in 1999 and Germany in 2007.
Cameroon, Costa Rica, Ivory Coast, Ecuador, Netherlands, Spain, Switzerland, and Thailand will be competing for the first time ever.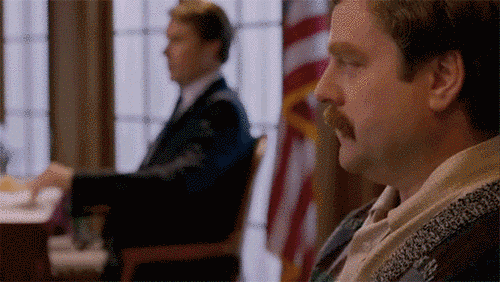 The first games will be Canada vs. China PR and New Zealand vs. Netherlands on June 6.
The U.S. will start off the tournament by playing Australia on June 8.
Meet the 2015 Women's World Cup mascot…Shuéme!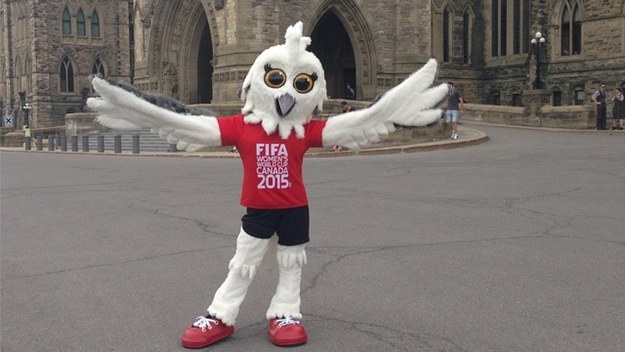 She's a female snowy owl whose colors are meant to symbolize peace and fair play.
This is the beautiful hardware the champion will take home.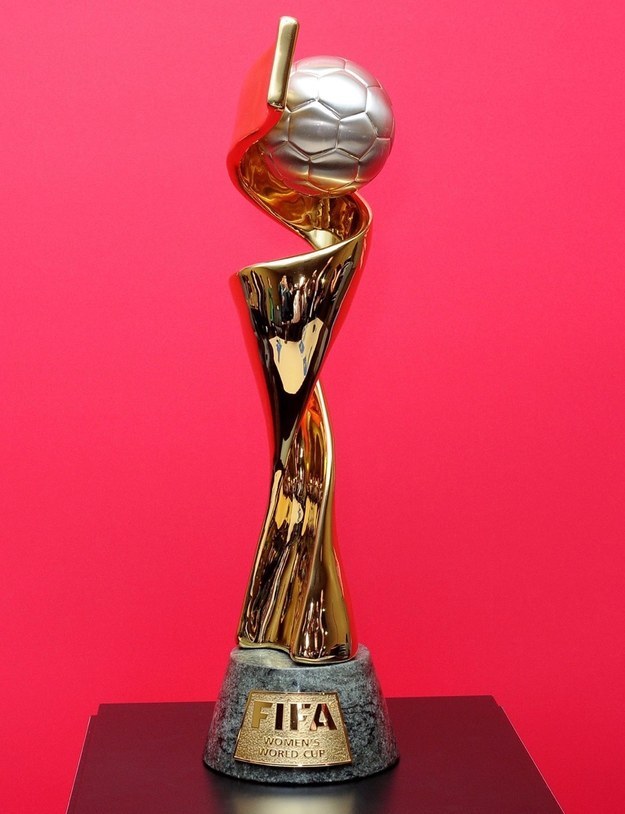 Looks so much better than the men's. Am I right?
You can watch all 52 matches live on the Fox Sports Network in the U.S.
Go here for more information on how you can watch the World Cup. In Canada, the competition will be televised by CTV and TSN. NBC-owned Telemundo will handle Spanish-language television broadcasts.
Now GET PUMPED!
https://youtube.com/watch?v=TrnRbl8K_aU