#LifeGoals
George Hood, a 57-year-old California native, just shattered the world record for longest plank. After an excruciating 5 hours and 15 minutes, George called it quits. Just watching him for thirty seconds will make your insides burn.
https://youtube.com/watch?v=0xr5FxGGn1o
It took nearly TWO HOURS of planking to finally start feeling the burn. Two. Hours.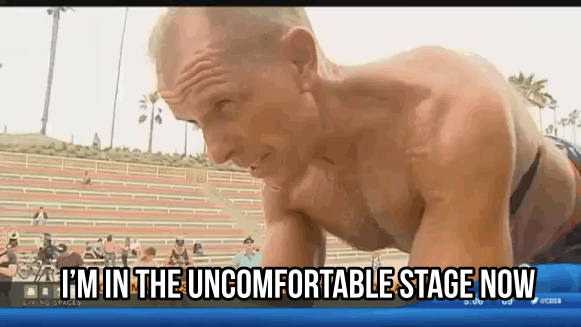 CBS 8 San Diego
He had a whole team helping him get water and keep his elbows comfortable.
George just had to beat the previous record of four hours and 23 minutes, so he was looking for all the distractions he could get.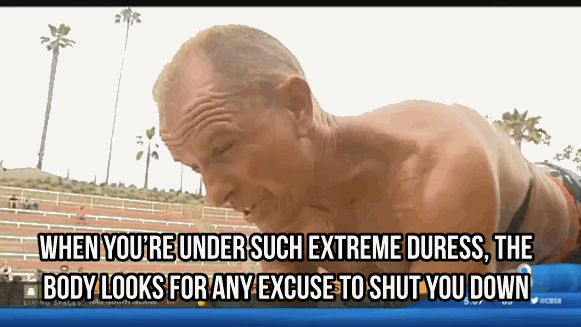 CBS 8 San Diego
He was also fighting his strength to raise money for injured Marines. He told CBS 8, "This is the least I could do, and the discomfort I feel right now pales in comparison to that which they've experienced on the battlefield. Trust me when I tell you that."
To George, a retired Marine himself, the plank meant more than just a world record.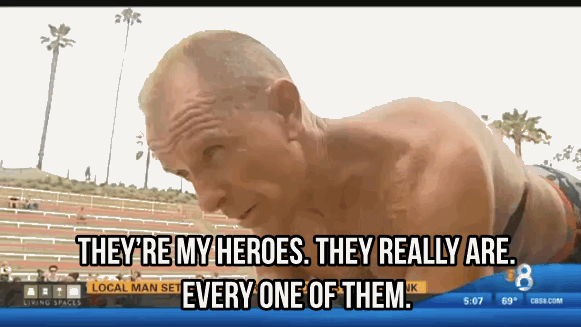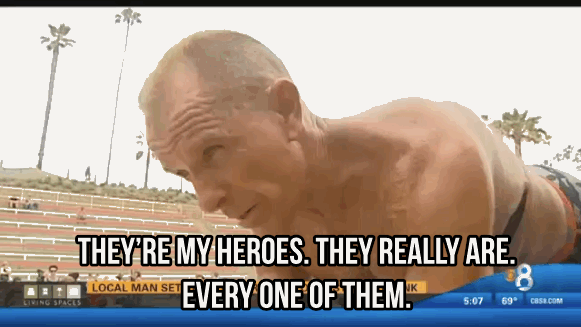 CBS 8 San Diego
How long could you make it?