Everyone remembers the "I'd Like to Buy the World a Coke" song from old Coke ads, right?
The Center for Science in the Public Interest recreated this ad using men and women who have been diagnosed with high sugar-related illnesses, and it's pretty jarring.
https://youtube.com/watch?v=3F1U95v0JPs
As a couple sings, "I'd like to teach the world to sing in perfect harmony," it's revealed that they suffer from type 2 diabetes and hypertension.
"Liquid calories gave her diabetes, which really ain't so sweet."
Yikes!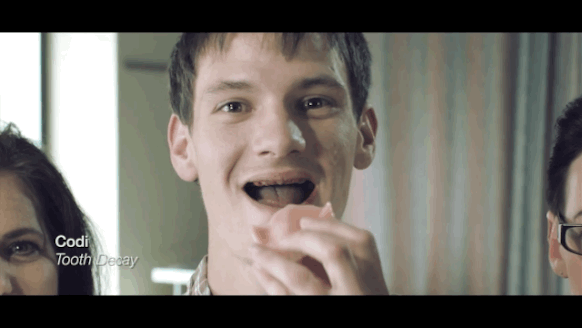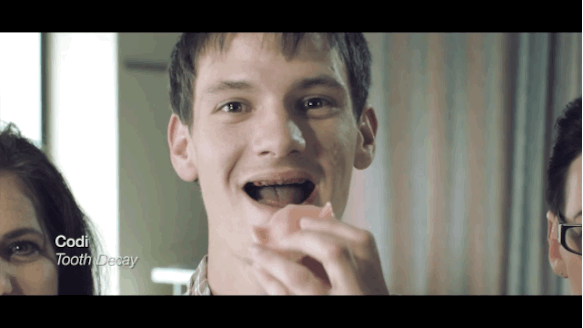 Well, there ya have it…